Business Development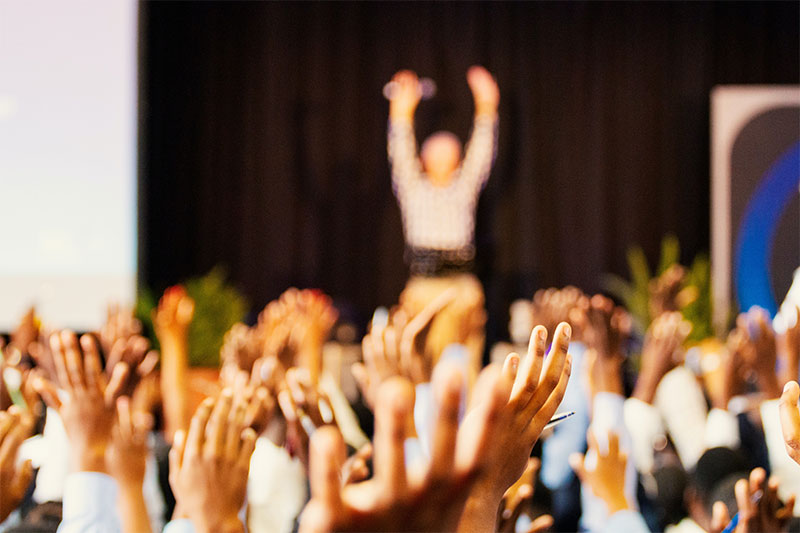 In-house and in-company trainings for business growth 
Are you an entrepreneur or manager and do you really want to make a difference? Or do you strive for more progress and better performance in your work as a professional? With our in-house and in-company trainings (tailor-made), the implementation of lasting, positive change on a team and individual level is surely.
Our experienced trainers are trained in-house and our business training courses have resulted in a "boost in self-confidence" and "higher drive and commitment" at various organizations, nationally and internationally, and there is a great willingness within teams to look for solutions.
Due to our unique training method, the 'Excitement generates Excellence' principle, enables people to surpass themselves and to excel together!
Courses
Be Authentic
Be Authentic is a profound training for ambitious professionals, entrepreneurs and managers who want to make a difference and are willing to take action.
More info
Exciting Performance
You will experience that you can use excitement to achieve goals and thereby outdo yourself (excellence).
More info
I have learned the right tools to realize my big dream