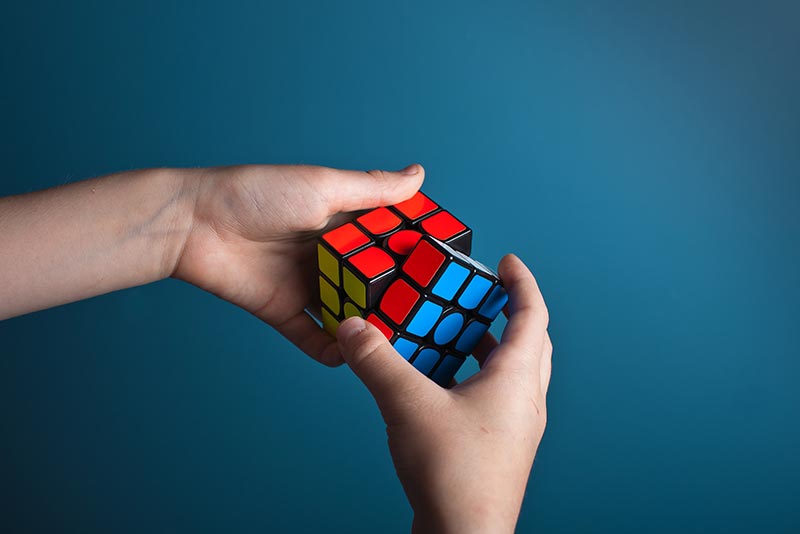 Fully utilize your power in any situation
During the Essence you have learned how to behave in relation to the environment. During the Source you learn how to use your power in any situation, regardless of the circumstances.
You know you once had 'it'. You know it's there. And you know that somehow you lost your inner power and you want to reestablish the fire within.
During the Source you will see and experience that you have everything to achieve what you want.
What is stopping you?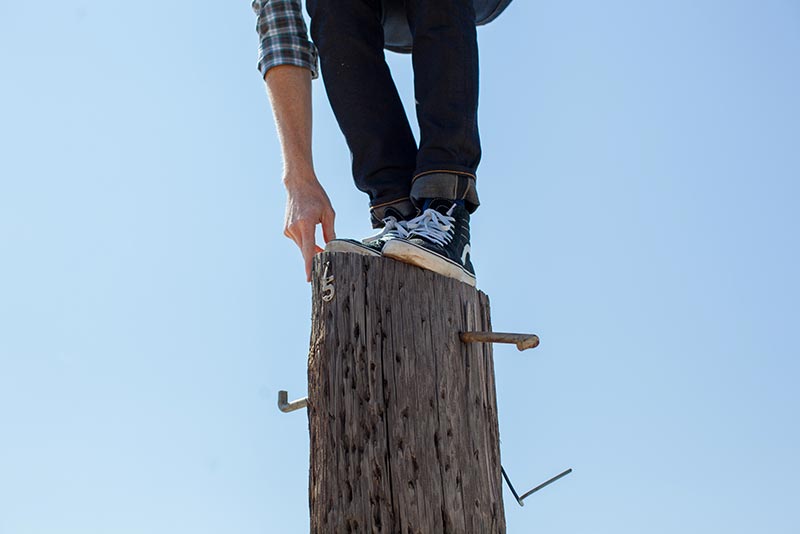 Courage, confidence, positive energy
Imagine yourself fully in your life strength. That you use your creativity, always look for solutions and possibilities. That you create openness in contact with others and are in action based on pleasure! As a result you express yourself with courage, determination and vitality, and you go for what you really find important in life.
This is what the participants got from the Source training: living with power, harmony, joy and an unconditional (self) confidence.
Source is the best investment you can make in yourself.
I feel a lot more confident since I finished the training
Practical information
We work with a unique combination of experiential learning and intellectual learning. Compared to the Essence training, the depth in Source is stronger. And you will create a stronger drive for you to do things differently. As with Essence, you will decide what you work on.
This is what you get:
Proven methodology

– During the Source we work a lot with experiential learning. This works at deeper levels and with that, Source is a deepening of what you have learned in Essence. You also have both direct results and decades later.

Individual training

– It is an individual training given in a group (just like Essence). But because we work more with experiential learning, as an individual you're experience will be more profound.

Practical

– The training is very hands-on and practical.

5 Training days

– Because the trainings are based on experiential learning they last several days.

Professional

– Our trainers are internally trained and are experienced for years before they are confirmed as trainer. Next to this, many of them also train abroad. 

Encouragement and support 

– Because you learn together with several people, a spontaneous (closed) support group is created.
The Source training starts on Wednesday and ends on Sunday. The starting times are as follows (no end times are noted because they vary per training):
Wednesday: 2 p.m.

Thursday: 2 p.m.

Friday: 12 o'clock

Saturday: 12 o'clock

Sunday: between 10 a.m. and 12 o'clock
After the training there are two additional evenings:
Completion evening: on a weekday after the training, 7 to 11 p.m.
SLIM-evening: on a weekday within a few weeks, 7 to 10.30 p.m.
If you have done the Essence training you can register for Source. If you have not yet done the Essence but like to register for Source as well, please inquire about the (financial) benefits when you sign up for both trainings at the same time.
The costs for the Source training are €1.395,- including VAT in 2023. In 2024 the Source training costs €1.495.-.  Practical information about time and other matters will be sent to you after you register.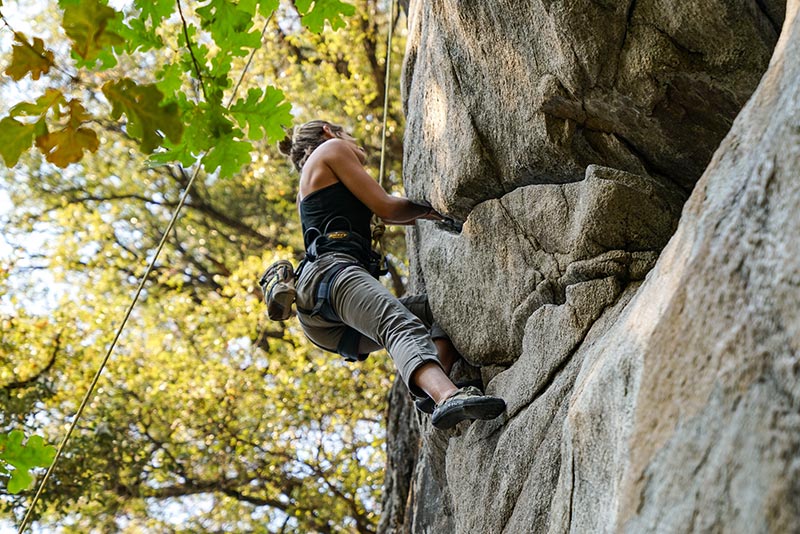 The Source training is for you if:
Y

ou want to trust your inner strength regardless of the circumstances

You want to be able to remain powerful in a hostile environment

You want to transform negative feelings into a source of power

You want to express your joy and vitality in a powerful way

You want to develop your intuition
And desires to:
More decisiveness and see more possibilities

To have more self-confidence and assertiveness

Better listen to your intuition and get in touch with your truth