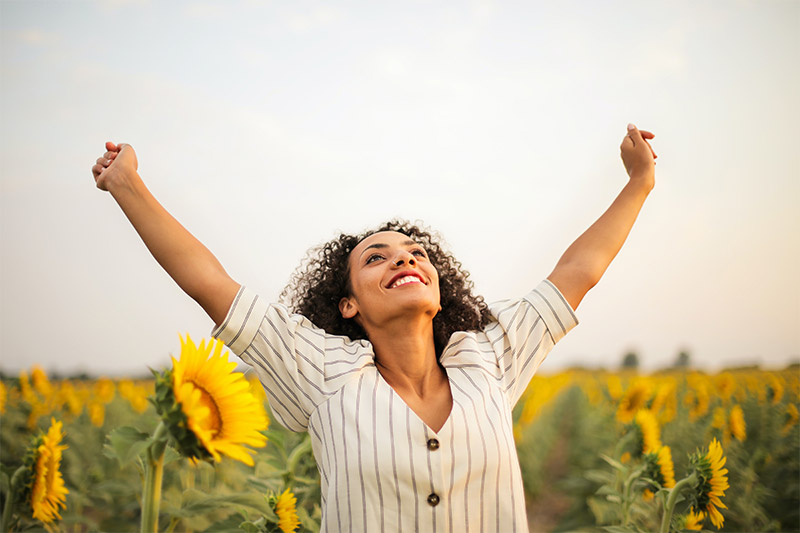 Permanently slim without dieting
It seems like a utopia, but this is what Outfit is about: feeling good in your body and enjoying life more.
Outfit is a revolutionary program in which you lose weight under the guidance of experienced trainers and develop new habits using a different mindset.
Thanks to the unique method hundreds of people are now -literally and figuratively- enjoying a "lighter" life.
I dare to let go of control and therefore I feel confident and free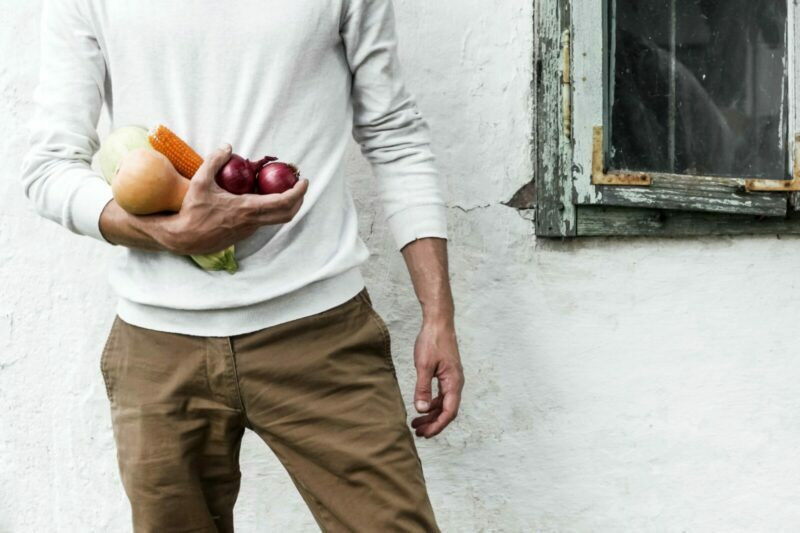 Outfit is not a diet, it's a lifestyle
Many people who want to lose weight go on a diet in which they temporarily eat (much) less. However, scientific research shows that this does not work. In fact, most people who lose weight through a diet are back to their old weight after 4 to 5 years.
Outfit is a program in which you gain insight into your barriers and how to overcome them through sharp interactions and exercises. You learn to deal with (eating) habits and thoughts differently, and you receive practical tools that you will apply directly in your daily life, so that you see results quickly.
I learned to control my emotions and choose positive thoughts in any situation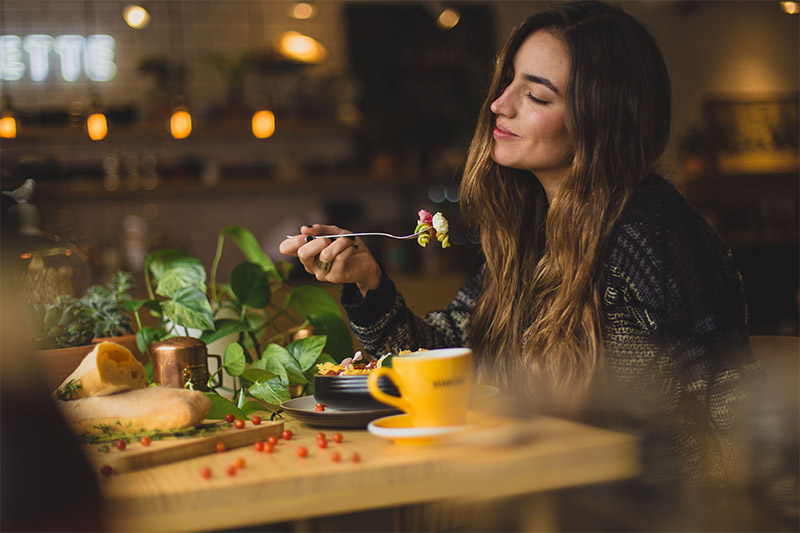 Outfit goes beyond losing weight
When you have the experience that something works, automatically you will start to feel more confident and you will enjoy it more.
During Outfit you will notice that your self-confidence increases and your enjoyment of life increases. This will also benefit you in other areas, such as at work, at home and in relationships.
Outfit does not only help you achieve your desired weight. It helps you get a mindset and a lifestyle that are permanent, so that you can fully enjoy life again!
I live much more in the moment and I'm enjoying every second of it
Practical information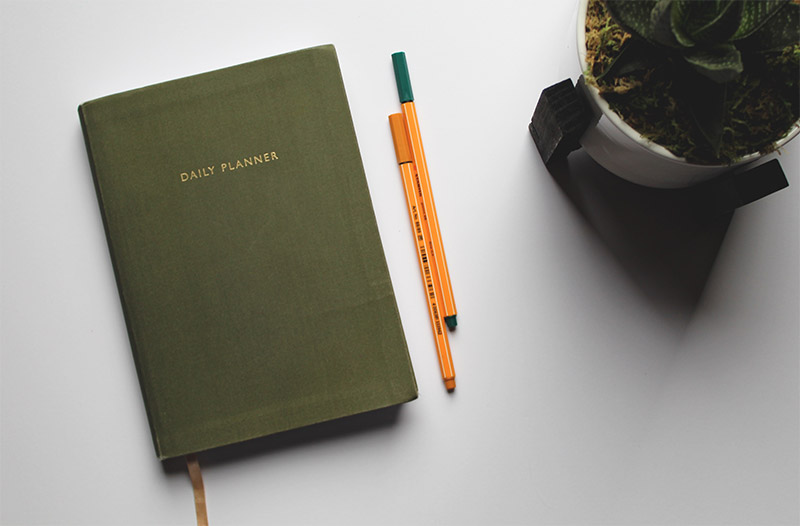 During this training you will zoom in on your life, so that you get a clear picture of what you want to realize and what is holding you back, in order to achieve what you want.
This is what you get:
Training – The Outfit training lasts a total of nine weeks and consists of 4 training evenings of 4 hours.
Coaching – In between you will be coached every 48 hours (35x) by one of our trainers, by phone or e-mail.
Upgrades – We regularly organize upgrade evenings to support you, of which you can attend 2 free of charge within a year after completing the training.
Community – During the training you build up a support system that you will also benefit from after the training in the continuation of your new lifestyle.
In addition, our training courses are:
Practical – In our training courses, interactions are alternated with practical exercises and methodologies.
Proven methodology – Due to the unique training method we use, participants achieve immediate (short-term) and (life-)long-term results.
Professional – Our trainers are professionally trained and have an average of 20 years of experience.
Individual training – It is an individual training, given in a group, so that you can learn from others and go for the maximum in your own development.
The costs of the training are €985,- including VAT.
Do you have a question for one of our coaches? Then feel free to contact us.
Contact us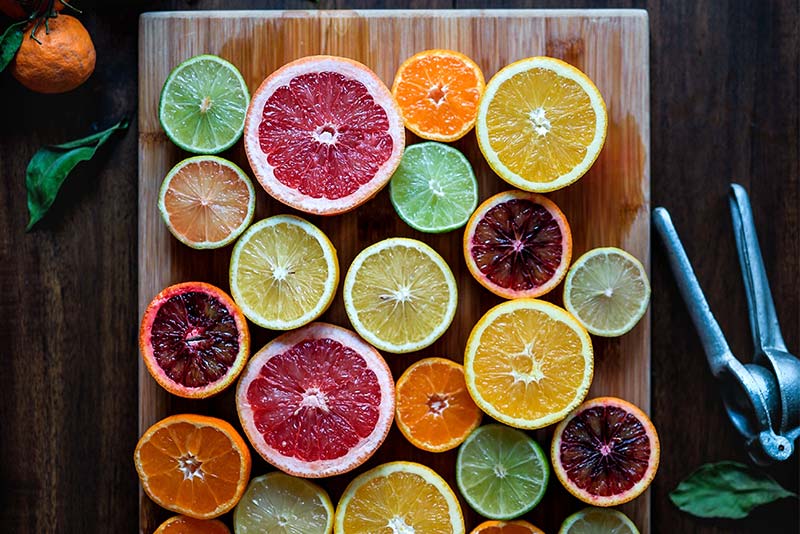 What you will experience after the training is:
 Losing weight can be energetic, fun and above all easy.
You can see and break through your patterns and thoughts.
You can create your own healthy lifestyle that works for you.
You can find and implement solutions yourself so that you can handle any situation.
You can be successful in achieving and maintaining your target weight in the long run and enjoy it!