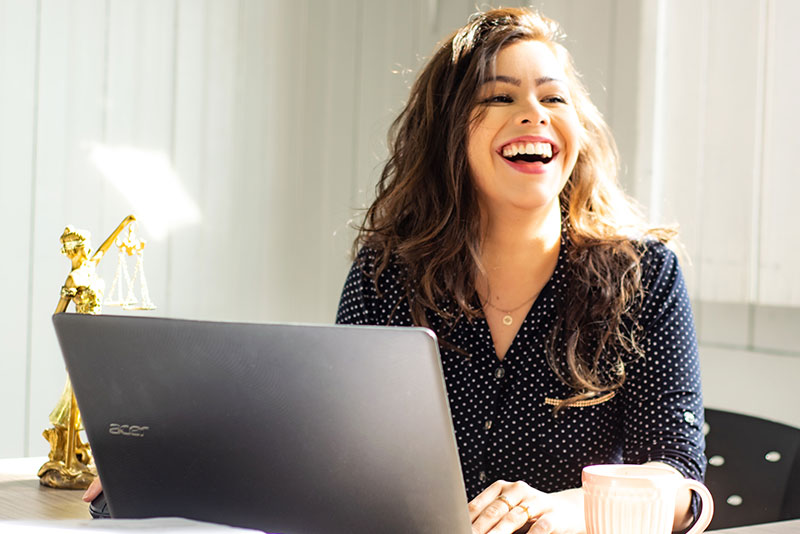 Excitement generates Excellence
During the Exciting Performance training you will learn to recognize your own qualities and those of your team members, in order to form a solid team that supports each other in achieving individual and common goals.
You will experience that you can use excitement to achieve goals and thereby outdo yourself (excellence).
I dare to let go of control and therefore I feel confident and free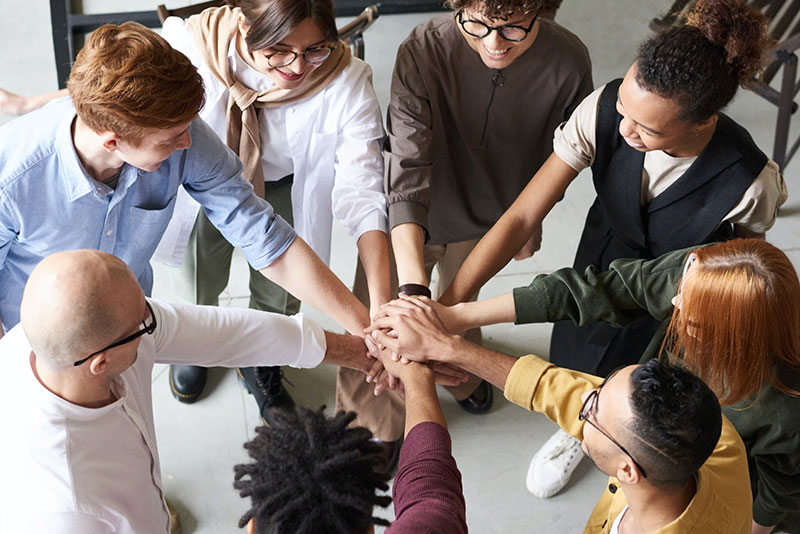 Optimal team performance
In our view, a team that performs optimally is a team in which all team members respond to and support each other. Every member comes out well, has the confidence to count on colleagues and is motivated to achieve the set goals!
The short-term promise and the long-term goal of the Exciting Performance is that you experience that it's possible to achieve more than you think from excitement, involvement and connection.
Contact us for more information
I learned to control my emotions and choose positive thoughts in any situation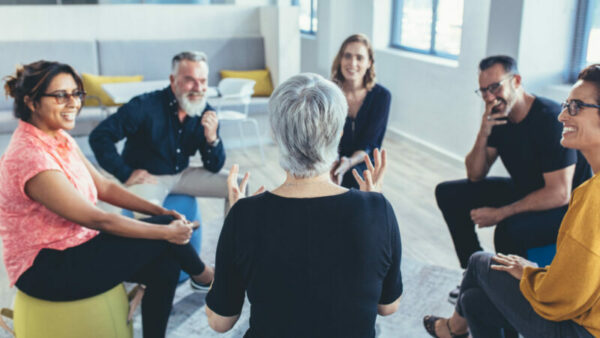 What exactly are you going to do?
Exciting Performance is an energetic training in which you will experience how easy it is to achieve better results when you handle challenges together as a team.
Topics covered:
What's stopping me from going for my goals and finding solutions?
How can I utilize and deploy my own qualities and talents, and those of my team?
How can we achieve better results together?
How can I support my colleagues and how can they support me in achieving my goals?
How can I motivate myself to face challenges?
Afterwards, participants experience a boost in self confidence and enthusiasm, and the training initiates a change that is noticeable long after the training has ended.
I live much more in the moment and I'm enjoying every second of it
Practical information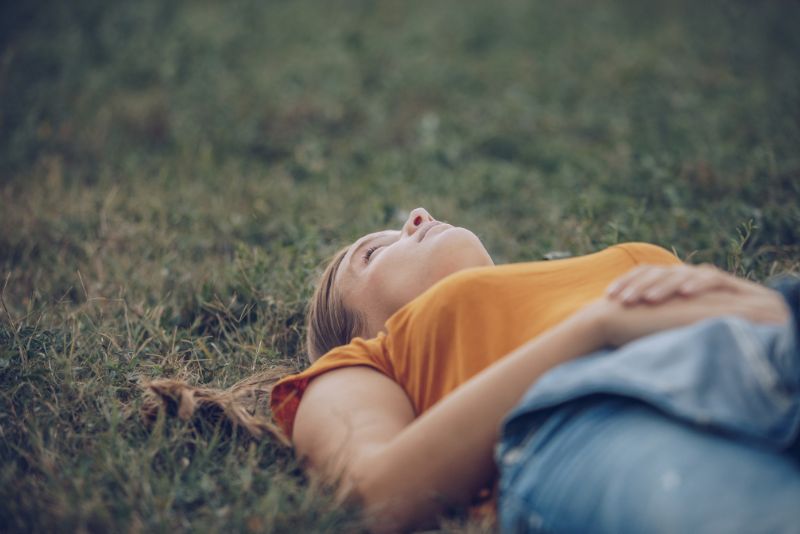 Exciting Performance is a 1-day business training for teams.
This is what you get:
Practical – During the training you will see how you can reach optimal cooperation and achieve better results directly.
Interactive – It is an energetic training with experiences and interactions.
Proven methodology – Due to the unique training method we use, we enable participants to immediately achieve different results.
Professional – Our trainers are professionally trained and have an average of 20 years of experience.
Tailor-made trainings are available for larger and smaller groups. This can be in-comany or in our location. Feel free to request a quotation without any obligation. Or contact one of our consultants if you have any questions regarding the Exciting Performance training.
The costs for participants in a stand alone Exciting Performance training are €215,- including tax, course material, coffee/tea and lunch.
Contact us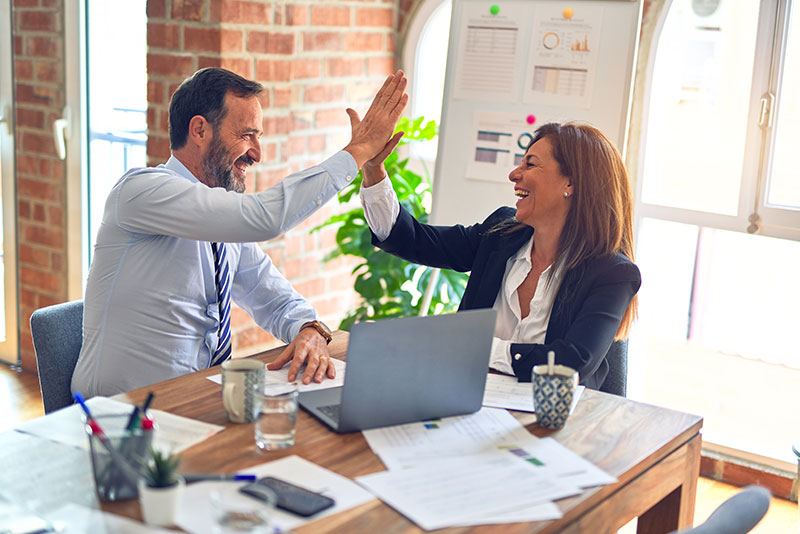 Results after the training, for the team and for each member individually:
Better performance/results, both individually and for the team;
Higher commitment to work;
Higher willingness to look for solutions when something doesn't work;
Higher team spirit and drive within every individual;
Seeing that handling pitfalls together can be fun and easy;
More excitement in the team and with each individual;
Higher commitment to the organization.