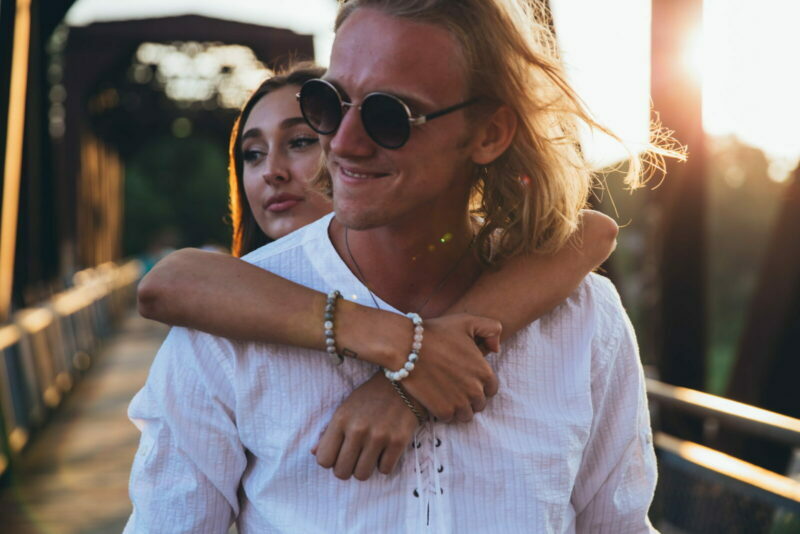 Enjoy successful relationships
Even though your relationship started so well, at some point you notice that you are working hard to keep the relationship going. You become more cautious, less participative, maybe even irritated, without actually knowing what exactly the reason for it is. You can be ahead of this, and you can solve this.
The purpose of "Make it work" is to improve the quality of your relationships, both personal and professionally, and thus to enjoy more successful relationships.
I have learned too no longer stop myself for what I want in life and to go for what I want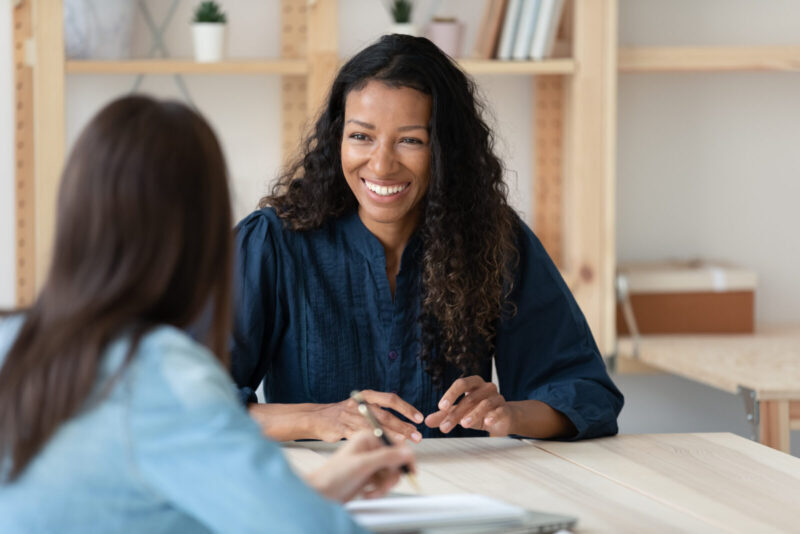 Better understanding through clear communication
Probably you noticed that some people are faster in getting you than others? One person will need more details while the other communicates extremely short?
You will achieve a better and easier cooperation when:
using the communication styles;

transforming disappointments from others into a source of growth while transforming your criticizer into your partner;

create trust in a conversation in a simple way';

you set a foundation of trust in a relationship, so that the other is willing to invest.
During the Make it Work you learn how to do this in a simple, powerful way. So others will get you the way you intended and you will understand others faster and better, based on which you can build and enjoy long-lasting relationships.
I have control over my thoughts
Practical information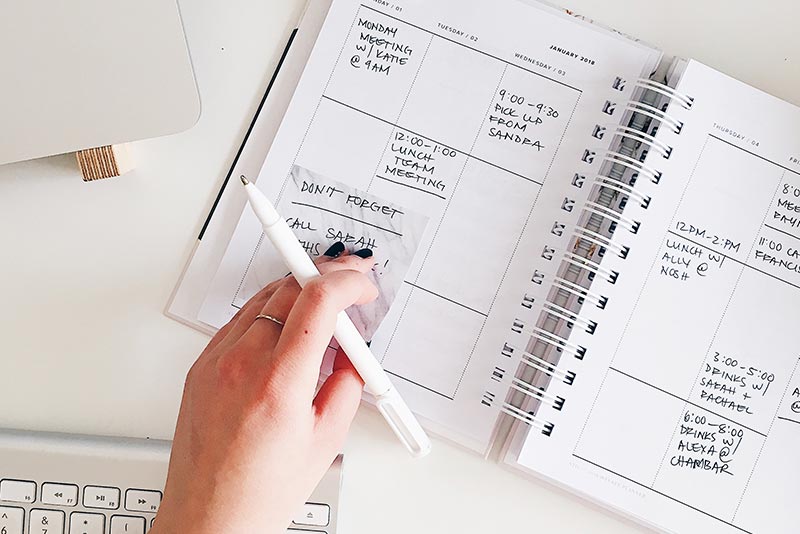 Did you do the 1-day Let's talk (communication styles) training? Then the Make it work (MIW) is a deepening next step, but not a must follow before the MIW.
This is what you get:
Proven methodology

– Due to our unique training method, participants create results both directly on the short term, as well as decades later.

Practical

– The trainings are very hands-on and practical oriented. You get effective tools that you can and will apply in your daily life.

3 training days

– In which we alternate intellectual learning and experiential learning in such a way that you benefit from the results in both the short and the long term.

Professional

– Our trainers are internally trained and are experienced for years before they are confirmed as trainer. Next to this, many of them also train abroad. 
Good to know: MIW is an individual training. You get to work on what you want to focus on. However, it is highly recommended to do the training with a partner. So that together you can learn to keep the relationship strong and healthy.
With individual participation, the Make it work training costs €835,- including VAT in 2023. When participating with 2 people, both participants receive a €100,- discount and the training comes to a total of €1.470,- including VAT.
In 2024 the prices are:
Individual participation: €920.-
Couple price: €1640.- 
If you have completed the Let's Talk training, inquire about the (financial) benefits when you register for the Make it work.
The program has a duration of 3 days; always Friday until Sunday. Times: 9 am to 6.30 pm. Afterwards there is a completion evening, on a weekday from 7 to 11 p.m.
Other practical information will be sent to you upon registration.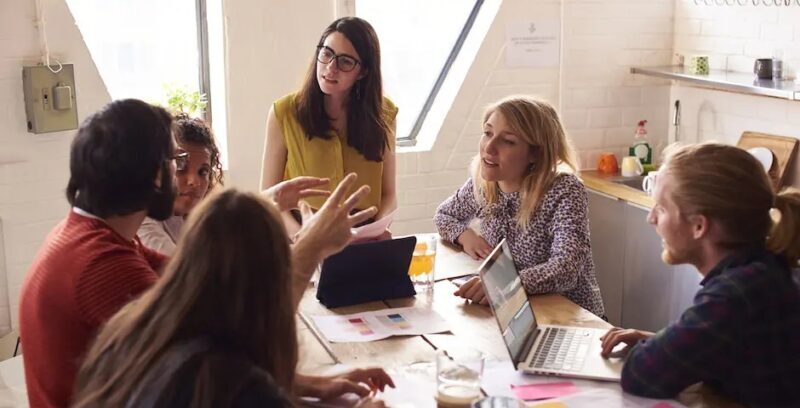 You will like the Make it work training when you want to:
Improve cooperation with colleagues, so that you can achieve more results and work more efficiently and have more fun

Improve the quality of current relationship (s) with partner, children, relatives, and friends

Not only reduce tensions and conflicts, but also to prevent them in the future
And desire to:
Be an inspiring leader

To engage in a loving, sustainable relationship

Increase results for: Teaching, coaching, marketing, acquisition, customer service, dating, relationships, marriage, parenting and friendships