Reap the benefits of good communication daily
We communicate a lot every day. Do you know that example of the iceberg about communicating consciously and unconsciously? 95% of misunderstandings -the iceberg under the water- in communication arise because of how we say something. And that's often not even what we meant to say.
Actively learning to use the communication styles from this 1-day training reduces the likelihood of misunderstandings to zero and delivers a tremendous increase in effectiveness and enjoyment in both your business and private life.
I'm in the driver seat again and that feels great!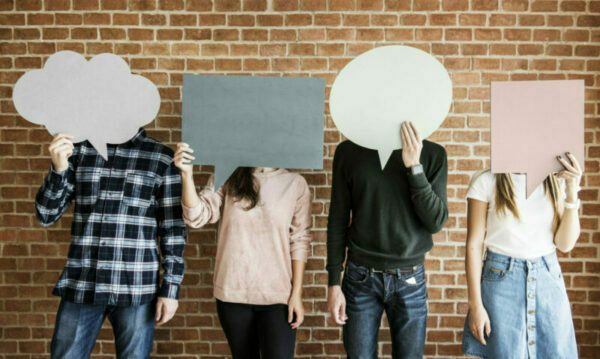 From stress to success
Is it difficult for you to keep listening? Or do you need more details to get the full picture? Perhaps you have difficulty with people who are forthcoming, or you have trouble with people who seem to be 'distant'?
These kinds of moments are very decisive for the contact and cooperation with others. For how we think and how we feel. A consequence may be that someone is rejected, is being prototyped,  or doubts himself.
 Are you curious which communication style you are handling?
I saw that I was limited by self-criticism and I now know how it can be done
Practical information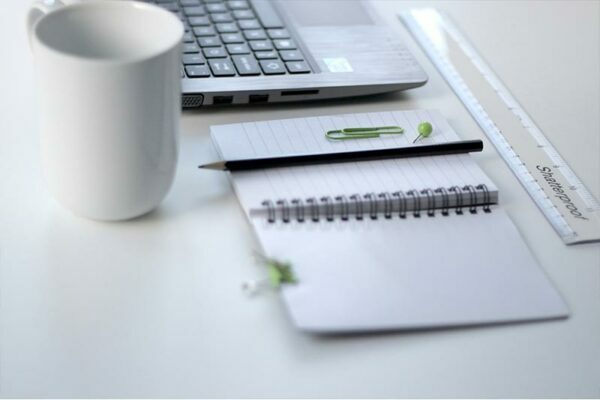 This is what you get:
Proven methodology

-with both direct and long-term results.

Individual training

-it is an individual training, given in a group.

Practical

-the trainings are very hands-on and practical.

1 Training Day

– Intellectual learning and experiential learning are combined in a 1 day training

Professional

– professional trainers with an average of 20 years of experience.

Community –

because you learn together with several people, a spontaneous support system is created.
In 2023 the costs for the Let's talk training are € 290 incl. VAT, lunch, coffee and tea.
The price of the training in 2024 is €320.- including arrangements. 
The LT can be extended into the Make it work training  aimed at partnerships such as couples or business partners. 
You will like the Let's talk training when:
You are aware of different communication styles of people

You are curious about the keys to successful communication

You want to learn to recognize and use these different communication styles to achieve more in your work or relationships
So you:
Can be more effective in your communication

Working together in more enjoyable ways and creating better results in different areas

Get more positive relationships with customers, colleagues, family and friends