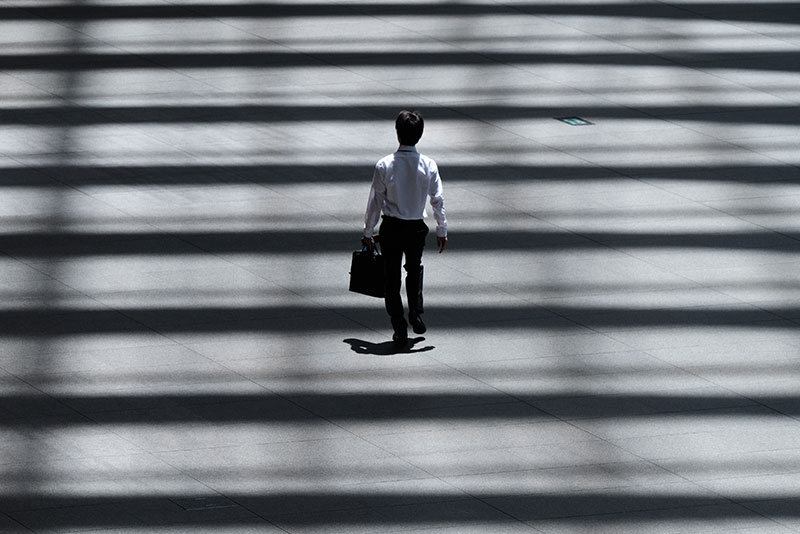 Being successful from authenticity
Be Authentic is a profound training for ambitious professionals, entrepreneurs and managers who want to make a difference and are willing to take action.
Be Authentic is about creating success from authenticity, instead of striving for it.
I dare to let go of control and therefore I feel confident and free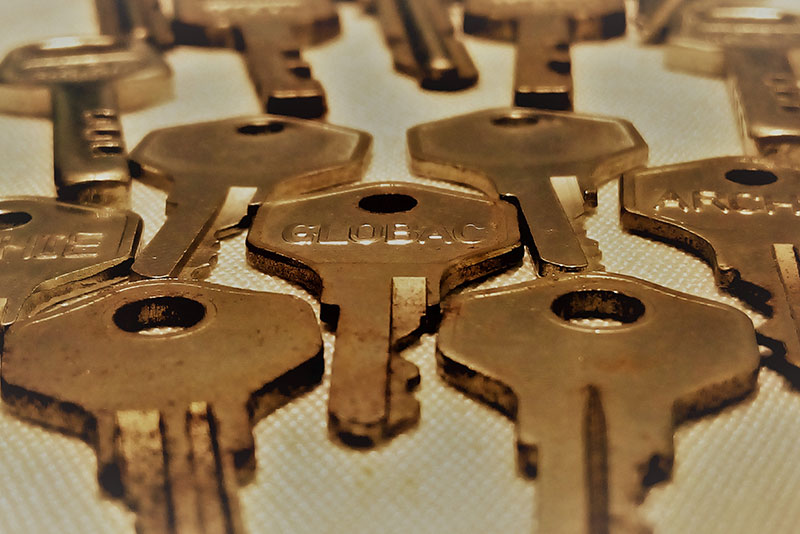 Authenticity is the foundation and the key
Communicating remains the biggest challenge in business. It is a misconception to assume that you always understand each other perfectly. A good usage of communication(resources) offers many possibilities to significantly improve customer service and relationships. What ultimately determines success or failure? Authenticity.
The goal of the Be Authentic is to improve personal skills on a professional level. During the training we will discuss in detail what is important to you and how you can achieve this through the lens of your professional life.
Contact us for more information
I learned to control my emotions and choose positive thoughts in any situation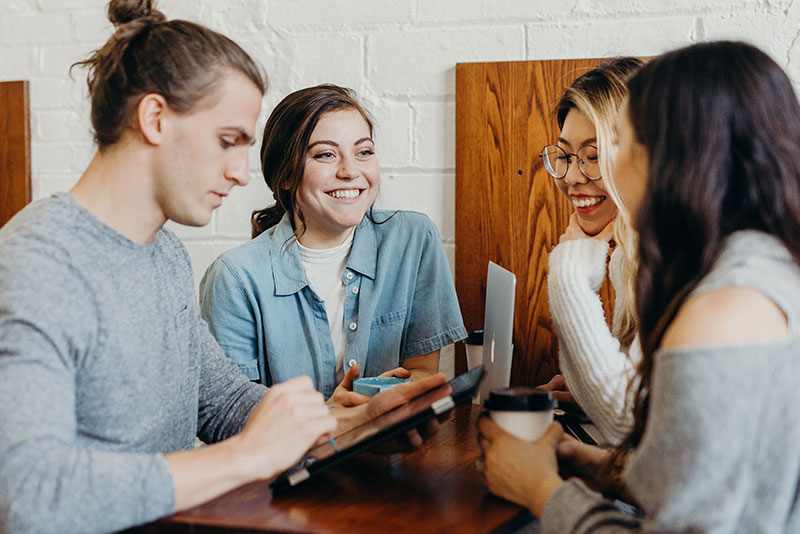 What does this look like practically?
We work in a small group on the search for your authentic core, based on 4 themes: grip on judgments, excitement / passion, dealing with confrontations, satisfaction / completion.
During the training you will have the opportunity to see through your own patterns, break through and overcome your fears in a safe environment. The ultimate goal is you will get more out of your life, by daring and learning to enjoy everyday life more.
I live much more in the moment and I'm enjoying every second of it
Practical information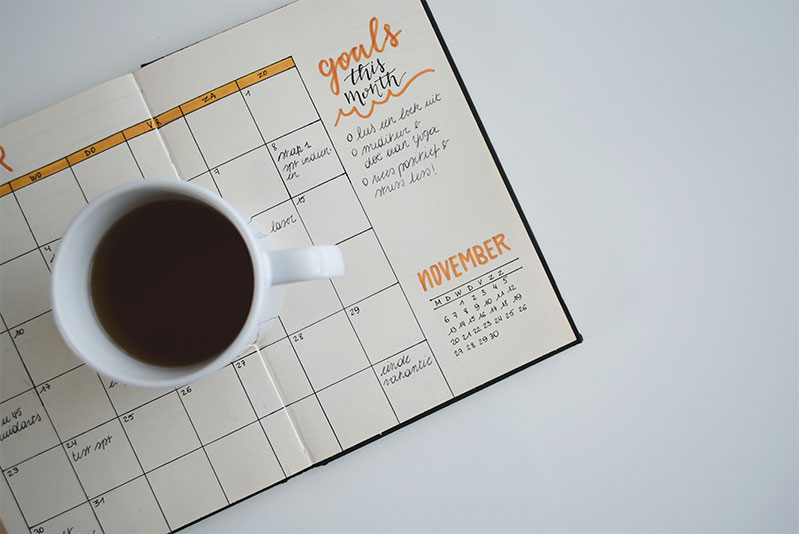 Be Authentic is an in-company training of 3 days for teams or small groups, where there is enough room for personal attention.
This is what you get:
3 training days – Because the training sessions are based on experiential learning, they last several days.
Practical – During the training you will get to know yourself and your colleagues better -in a simple and fun way- and you'll be able to see how you can improve the cooperation and therefore achieve better results.
Interactive – It is an energetic training with experiences and interactions.
Proven methodology – Due to our unique training method, participants are able to immediately achieve different results.
Professional – Our trainers are professionally trained and have 20 years of experience on average.
Tailor-made trainings are available for larger and smaller groups. Feel free to request a quotation without any obligation. Or contact one of our consultants if you have any questions regarding the Be Authentic training.
Contact us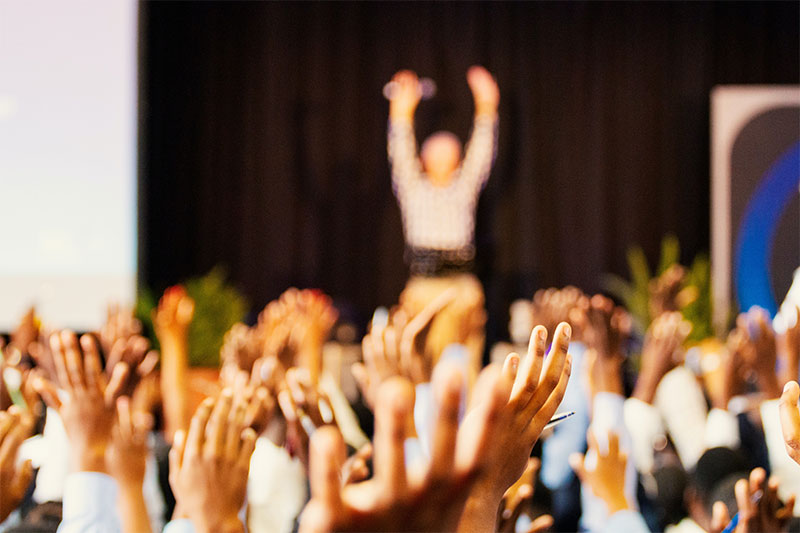 What you will get out of this training is:
How to achieve professional and personal results easily and efficiently;
Have greater openness and attention relationships;
How to create better cooperation between employees and customers;
High ability to manage emotions and control quality of life;
How to raise personal resilience in the personal and professional fields;
How to enjoy life more by daring and learning to enjoy everyday life.