Relationship Development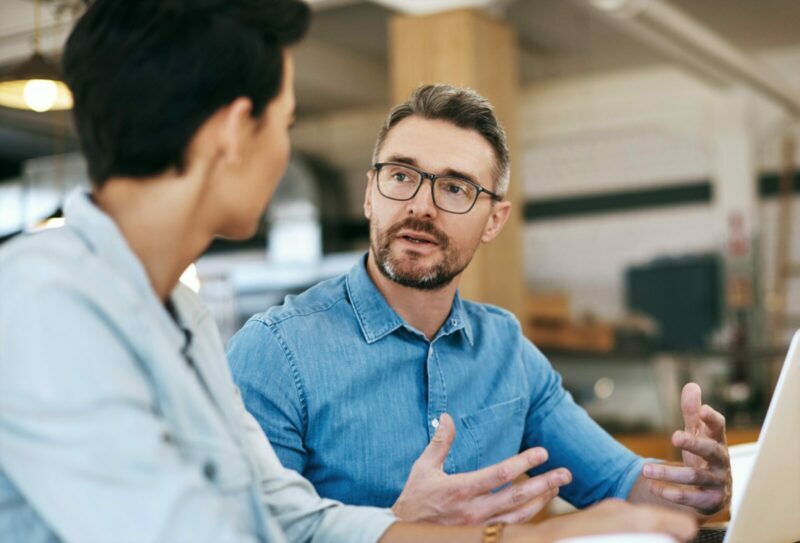 Communication is key in healthy, sustainable relationships
The way we communicate with ourselves and with others determines the quality of our relationships and ultimately the quality of our lives. 
Whether it's the relationship with your partner, your children, relatives, friends or colleagues, communication can make or break any relationship. 
Staying true to yourself, understanding the other and standing stronger together, that's what our relationship development trainings are all about! 
Courses
Let's Talk
Do you want to discover how to reduce tension and improve the quality of contact with your family, friends and/or colleagues? Then this 1-day is really something for you!
More info
Make it Work
For anyone who wants to enjoy successful collaborations and sustainable relationships. In our 3-day communication training you will learn how to keep relationships healthy and strong.
More info
I'm in the driver seat again and that feels great!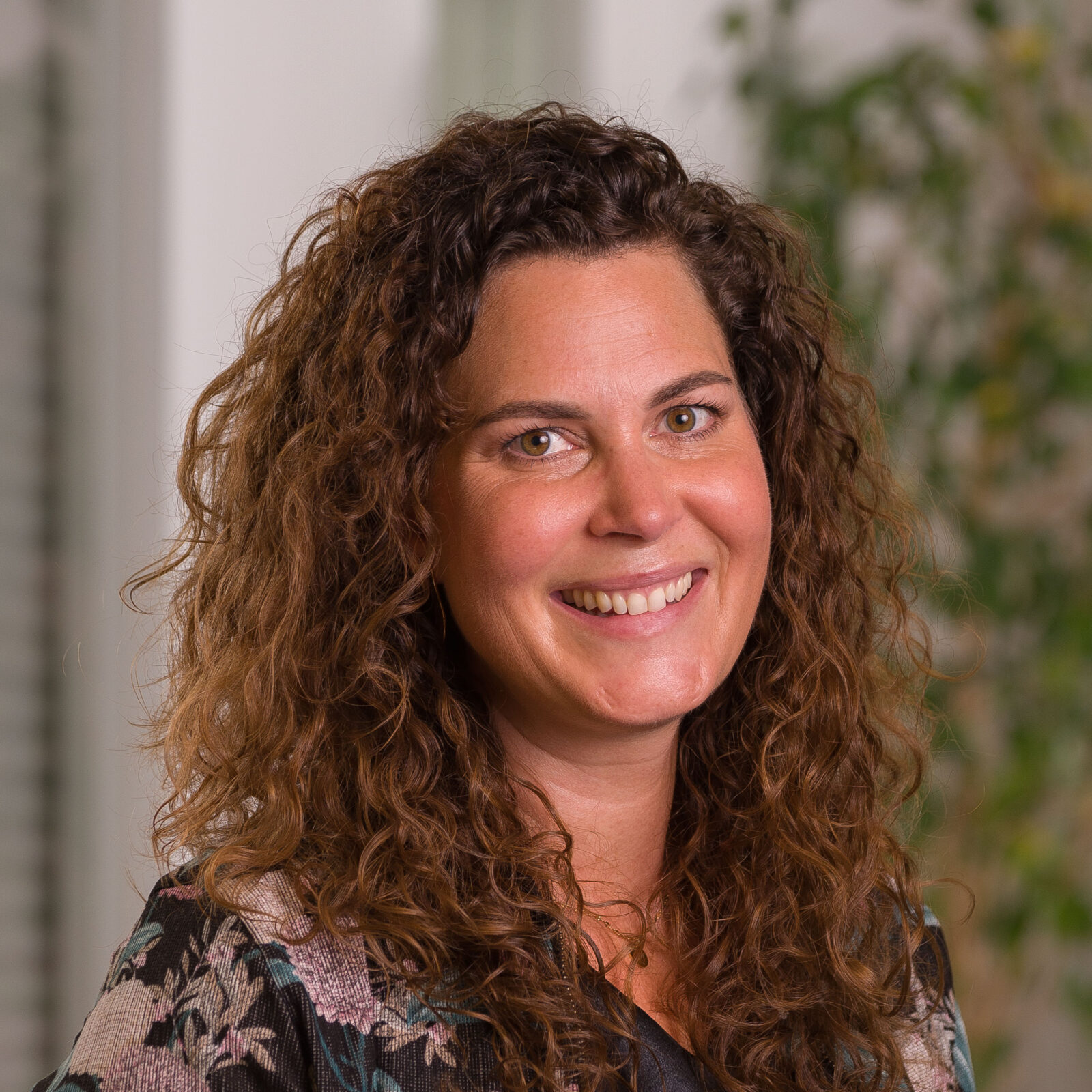 Janine Brinkman
Training adviser & Coach
Questions or training advice
Do you want to know which training suits you best? Please contact us for questions and/or advice.