Personal development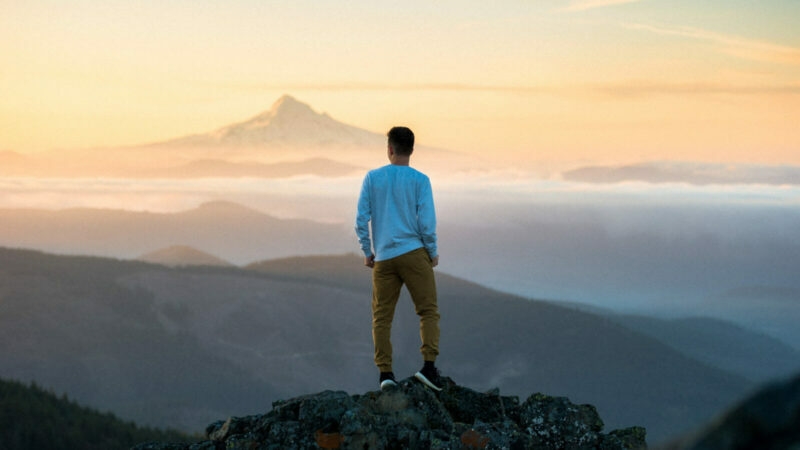 Becoming the best version of yourself!
Do you want to increase your self-knowledge, break through counter productive patterns and learn to achieve what is important for you? Then you are in the right place! Humanication offers solutions to create a happy and successful life.
Our mission is to make personal development energetic, powerful, sustainable and available to everyone. Our trainings have already made a difference for more than 35,000 people.
Through the unique training method we use, using Cognitive Experiential Learning (CBT), you will experience more happiness and success in life!
Losstaande training
Thema workshops na source
I feel a lot more confident since I finished the training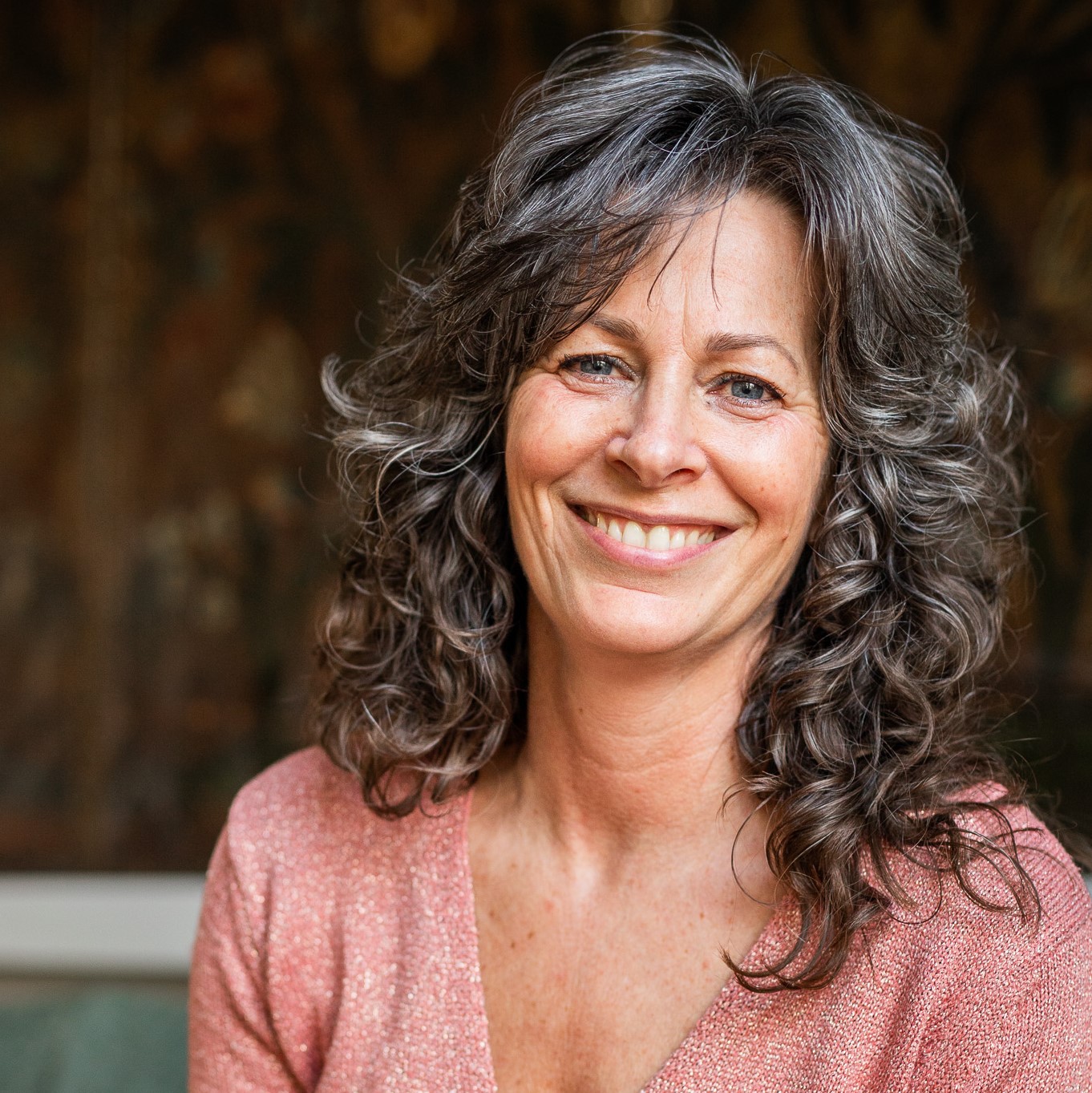 Nanneke de Vos
Training adviser & Coach
Questions or training advice
Do you want to know which training suits you best? Please contact us for questions and/or advice.