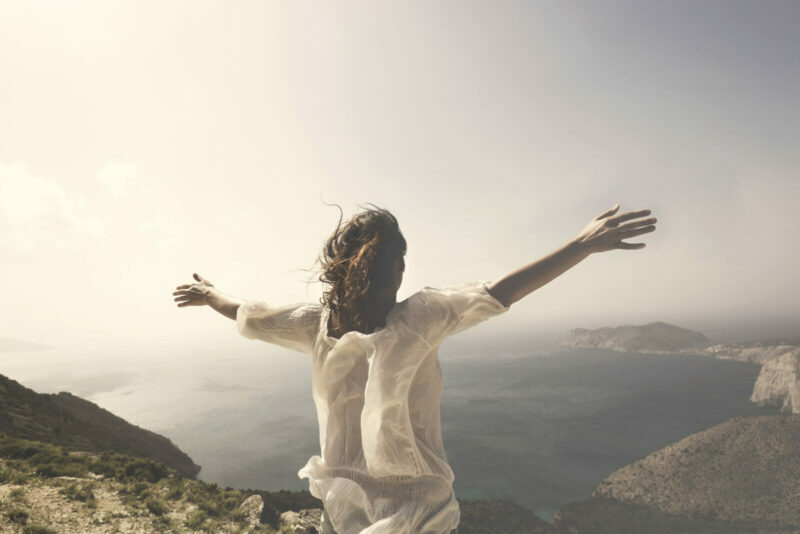 Be a winner in your life!
Have you done the Essence training, but are there certain areas in your life where you still make compromises on your desires and dreams? Then Powerful Freedom is the next step for you.
Powerful Freedom is an in-depth training for Essence graduates who want to look at the mechanisms behind their stories in order to go for excellence entirely.
I dare to let go of control and therefore I feel confident and free
Become a Professional (not an amateur)
 Where the Essence training is the basis and foundation, Powerful Freedom exposes your hidden or unused potential. The focus lies on those areas where you do not yet feel free to really go for it 100%.
After the training you will be able to turn life's challenges into excellence, both in times of success and times when things go wrong. By positioning yourself as a 'Professional player' on all playing fields in which you function.
Contact us for more information
I learned to control my emotions and choose positive thoughts in any situation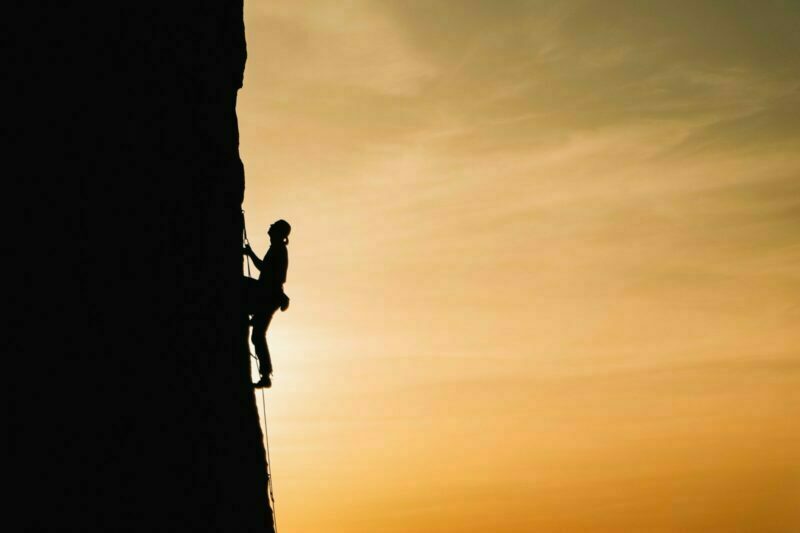 Same game, different player!
During the training you will learn to play the game of life like a pro instead of an amateur. The theory, exercises and sharings alternate in an interactive way. You will also get new tools to improve your skills.
Topics covered include:
Making Compromises / Giving Up
What is really important to me?
Waiting for the right opportunity or reinventing myself?
"Playing in the premier league"
There is a specific structure in this program so that through self-management you become more powerful, focused and productive and you will experience more freedom and fulfillment.
I live much more in the moment and I'm enjoying every second of it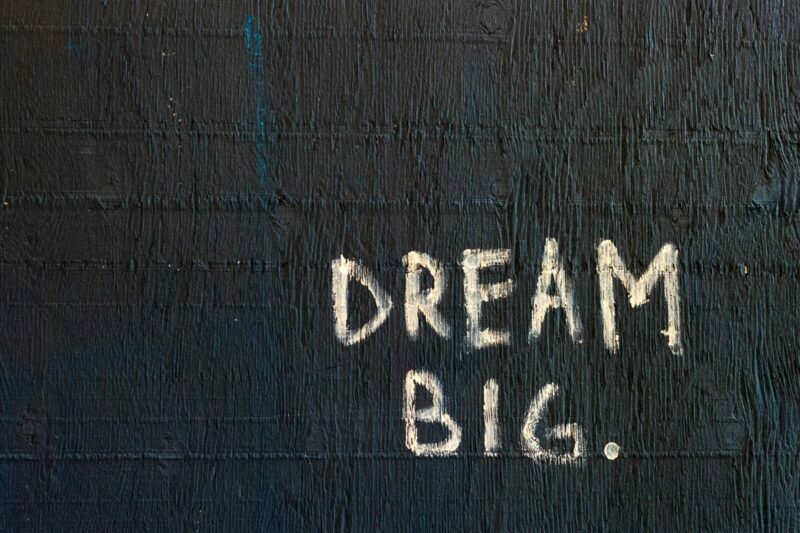 There are two variants planned: one online and one physical training. The online training consists of 6 online meetings via Zoom and the physical training is 3 consecutive days in our training room. The training has been given both online and physically in the past and there is no difference in the training content.
The upcoming dates are:
Amsterdam: 30/11-2/12 2023
Online: 27/2, 5/3, 12/3, 19/3, 26/3 and 2/4 2023
The price for the training is €975,- incl. VAT this year. In 2024 the Powerful Freedom costs €1025.-
If you are interested in other dates, please send an email to the info team. They will keep you informed of new dates.
Contact us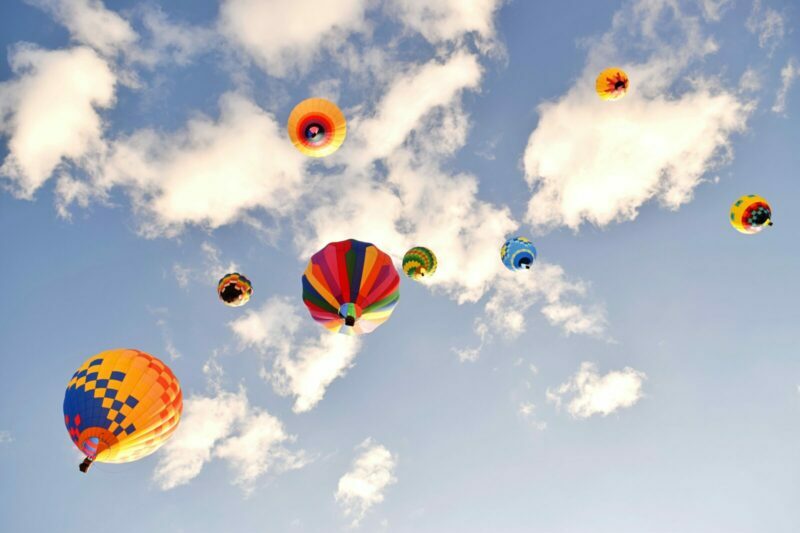 What have you learned after PF?
To identify automatic mechanisms so you can challenge your comfort zone.
To stop your ego in confrontations with yourself and with others so that you can deal with challenges calmly and in a controlled manner.
To get out of the vicious circle of resistance; by transforming barriers in negative events into powerful freedom.
To create the desire for you to be the person you can, want and deserve to be.