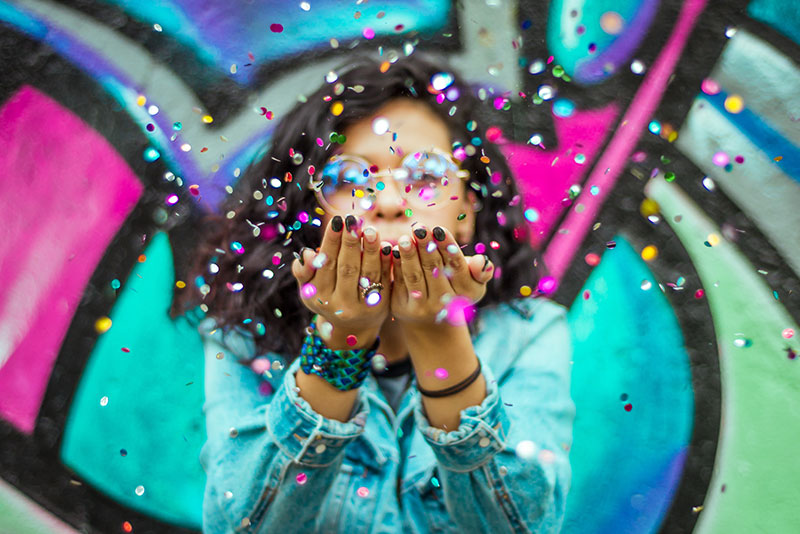 Essence in your daily life
If you want to implement personal development in your daily life with confidence, challenge yourself in the MILE Runners program!
The MILE Runners is a free training course you can join after completing the Essence training. During this program you will be a source of inspiration for the people around you, you will work on your personal goals and you will be supported by an enthusiastic team of more experienced participants and coaches who will motivate you to go for your best!
I dare to let go of control and therefore I feel confident and free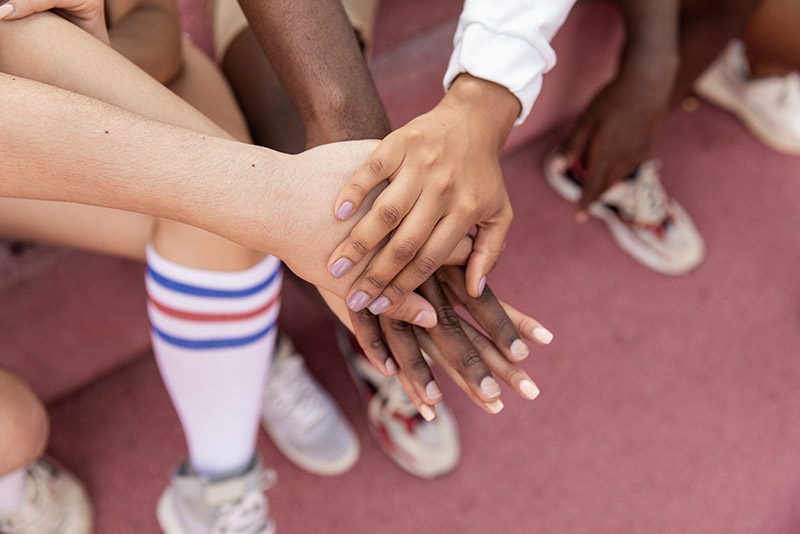 What exactly are you going to do? 
At the beginning of a "MILE" there is a team building activity. Here you will meet your fellow Runners and determine your personal vision and desired results. You will get into action in your daily life and you will be supported to achieve your goals and be successful.
A MILE lasts about 6 weeks, during which you meet weekly for your own growth and the growth of your team. During the MILE you will work with a vision, you will pursue your own goals and you will be a source of inspiration for your environment.
I learned to control my emotions and choose positive thoughts in any situation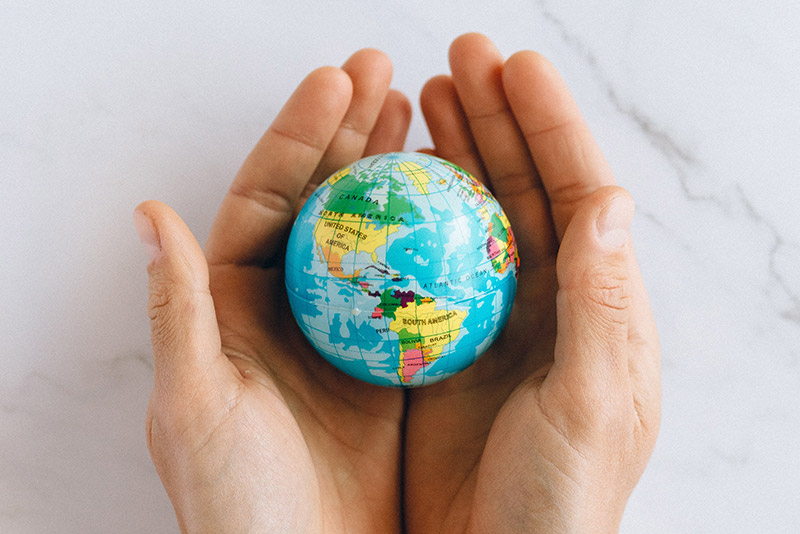 The future is in your hands 
You can complete the MILE by assisting the Essence or Source training. This is a beautiful  opportunity to be in service of and support other people to go for their best, while working on your own growth.
The MILE is very popular. Our graduates take full advantage of this program. And the participants enjoy a variety of experiences and successes that help them further in improving their quality of life.
I live much more in the moment and I'm enjoying every second of it
Practical information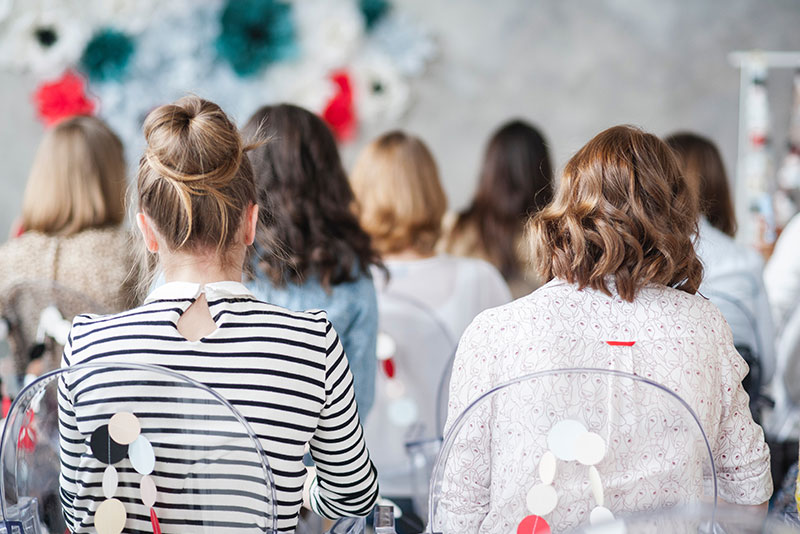 During this training you will zoom in on your life and take inspired action to implement what you have learned. You will be supported along the way.
This is what you get:
Program 6 weeks – The program lasts approximately 6 weeks, including training and return days.
5 training days – Including 1 preparation day before the training and 2 post trainings after the training.
Community – You will learn together with several people, and therefore a spontaneous support system is created.
Individual training – It is an individual training, given in a group, so that you can learn from others and go for the best in your own development.
The MILE Runners training is free and open to Essence graduates.
For dates and times, or to register, please send an email to: assisteren@humanication.nl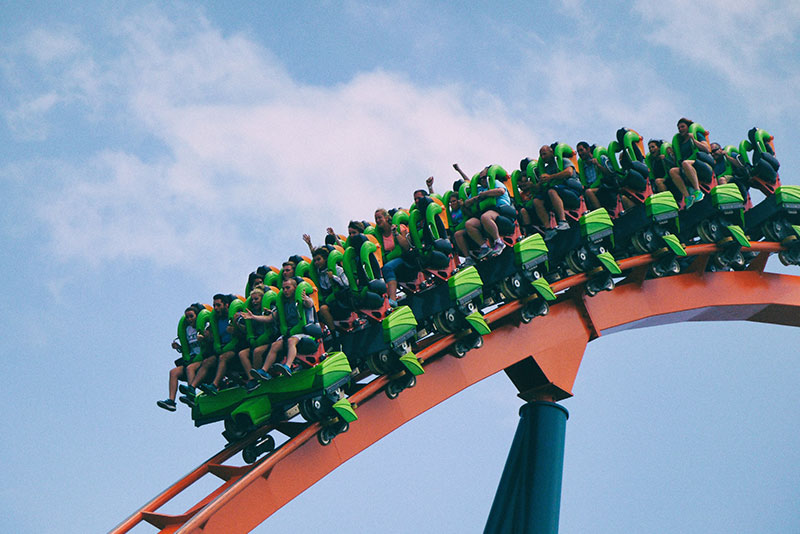 Your experience will be:
You will challenge yourself to achieve your goals and excel;
You are a source of inspiration for your environment and your loved ones;
You will boost your confidence;
You will be applying the lessons learned from the Essence/Source training;
It's an energetic and fun training in which you will work together with enthusiastic fellow Runners!